Partner with Us
At WP ALL SUPPORT, we are more than just a WordPress website development agency – we are your partners in crafting digital solutions that transcend industries and elevate online experiences. With a proven track record of excellence, we specialize in creating dynamic and impactful websites that cater to a diverse range of industries.
No matter the industry, we are committed to shaping websites that not only meet but exceed expectations. Together, let's unlock the potential of your online presence and empower your business to thrive in the digital landscape.
Contact us today to discuss how we can bring your industry-specific vision to life.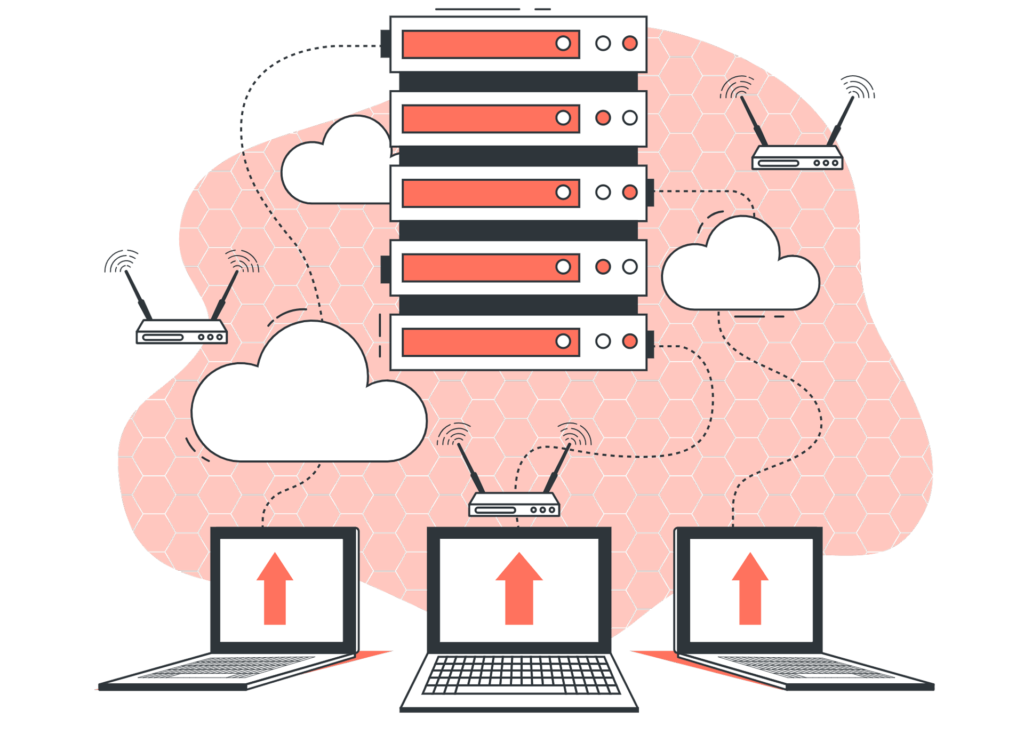 Some of the industries that we serve
Get the competitive edge for your business that accelerates scalability & business continuity.
When it comes to WordPress, a theme is considered the heart of a website because that's where all the design, features, and functionalities are in action. There are tons of WordPress themes available that help craft your business website professionally and with a clean design.